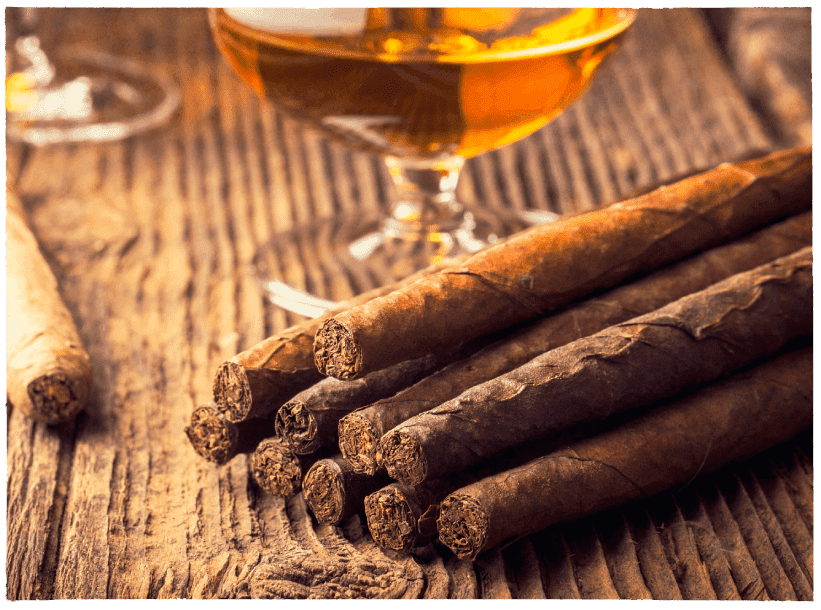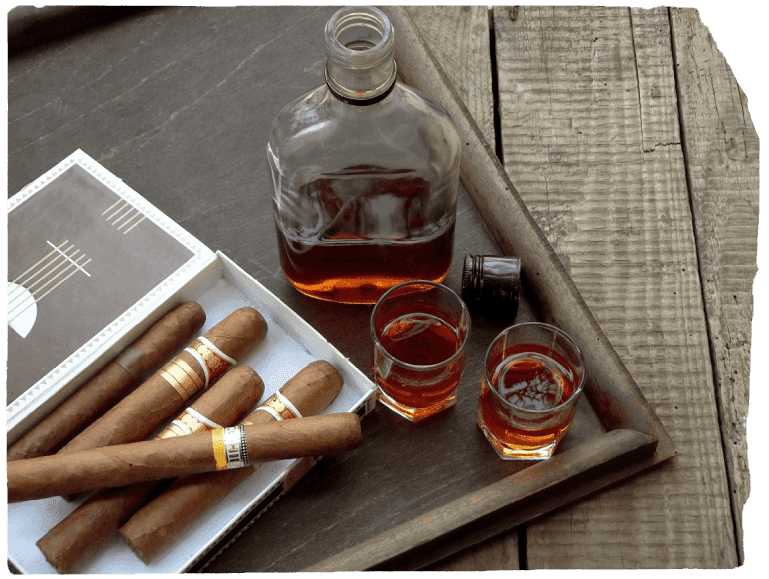 AN INTENTIONAL OFFERING OF INTERESTING CIGAR VARIETIES AT ALL PRICE POINTS
From the beginner palette to the experienced adventurer, we have something to please everyone. Our cigar selection exhibits finely aged tobaccos largely from South America: Nicaragua, Jamaica, Haiti, the Dominican Republic, and more. We carry a variety of notable brands that hand-roll their cigars proudly in the USA. This includes, unique local finds like the wildly popular Big Sky Cigar Co.
A one-stop shop, Big Sky Cigar knows the way to a western fisherman's heart. That's one tackle box you won't forget to pack. Support local craftsmanship, while enjoying high-quality aged tobacco, hand-rolled in Montana.
I'M SO GLAD I LIVE IN A WORLD WHERE THERE'S A MONTANA.