A rich tradition of family for over 60 years
Belgrade Liquor was established in 1959 in the era of state-owned liquor stores. As a state employee, Frances Curtis, ran the shop for many years nestled in the heart of downtown Belgrade at 15 E Main right next to the barber shop run by her husband, Wilbur 'Buck' Curtis. In those days, you could get a haircut and pop directly through the shared restroom to grab your favorite bottle! When the era of state-owned stores ended, over 100 of Montana's small liquor stores did not survive, but Frances pulled Belgrade Liquor through those difficult days by virtue of sheer determination and mettle.
These were qualities honed through a lifetime of hard-work and inherited from generations of homesteading ancestors in Montana. Qualities that were passed on to her grandson, who at the tender age of 20, made the bold decision to take his savings from several years of traveling sales and buy the store from her. With an ambitious attitude and big dreams for what Belgrade Liquor could become, Mike threw himself into his business and with the help of his wife, Jennifer, they grew the store until they eventually had to move to a larger space. Thanks to the urging of GP, they relocated to the Albertson's shopping center where the store has continued to grow for the last 20 years.
Jenny was tragically lost in 2012, but her unparalleled work ethic, infectious smile, and years of dedication to the success of Belgrade Liquor will never be forgotten. Our long-time slogan, 'Everything Imaginable' is one of her many contributions. Thank you, Jenny, you will always be remembered here.
In our 64th year, Belgrade Liquor has finally achieved a long-held goal… moving to our new home at 7007 Jackrabbit Lane. The culmination of a vision Mike has worked diligently to execute over a number of years, the new space is a delightful nod to the history of the liquor industry in the United States, an industry which has supported our family and many other area families throughout the years. It is also the realization of Mike's dream for his business: a thoughtfully designed space to showcase the offerings we work diligently and passionately to select, an environment where our employees can thrive, and a warm, welcoming space for our wonderful community members and visiting adventurers to find 'Everything Imaginable'.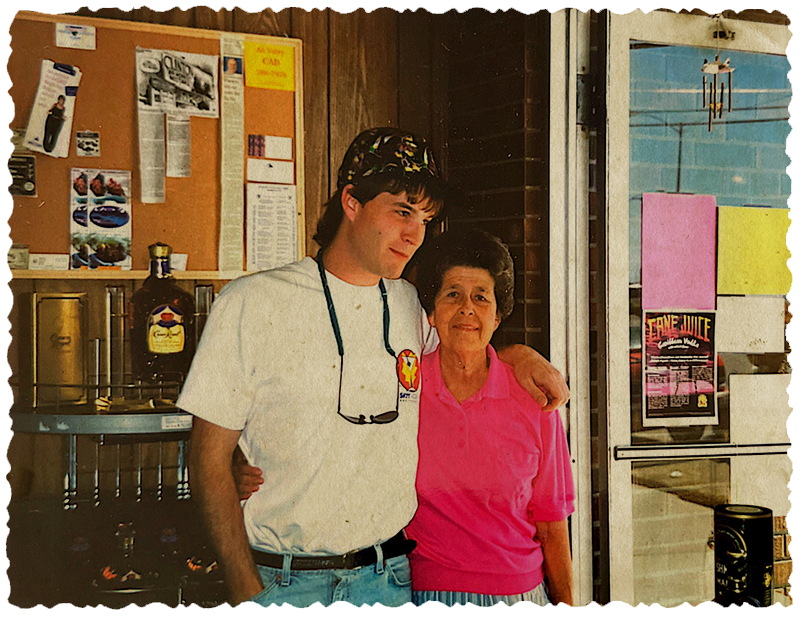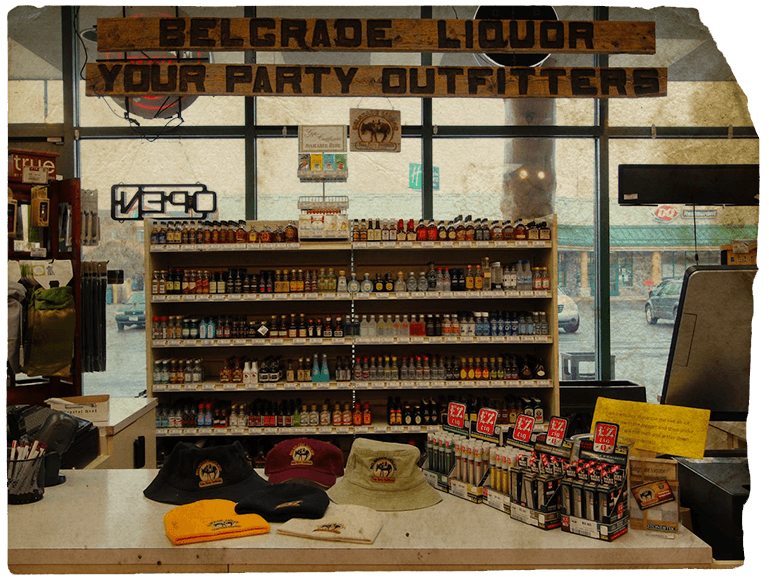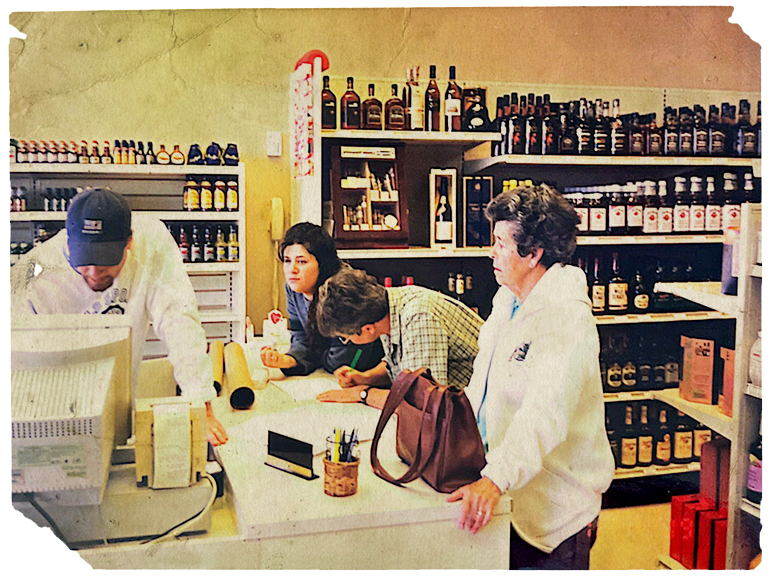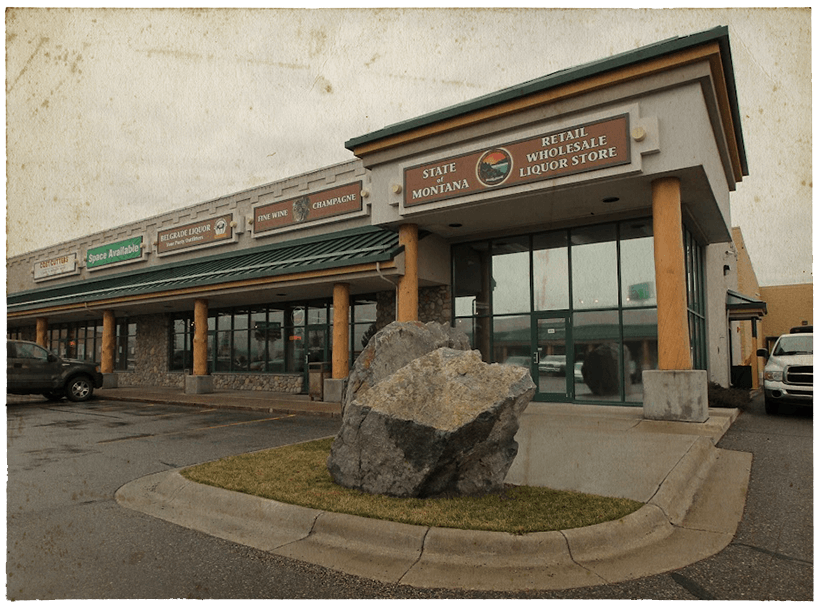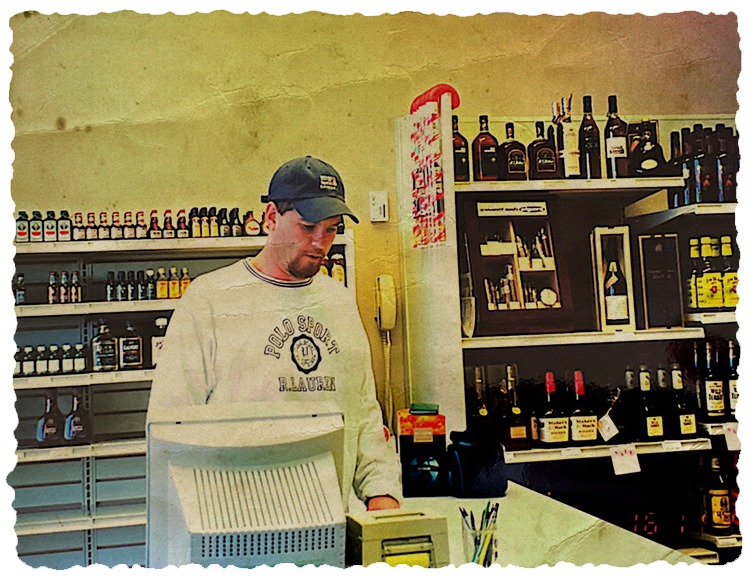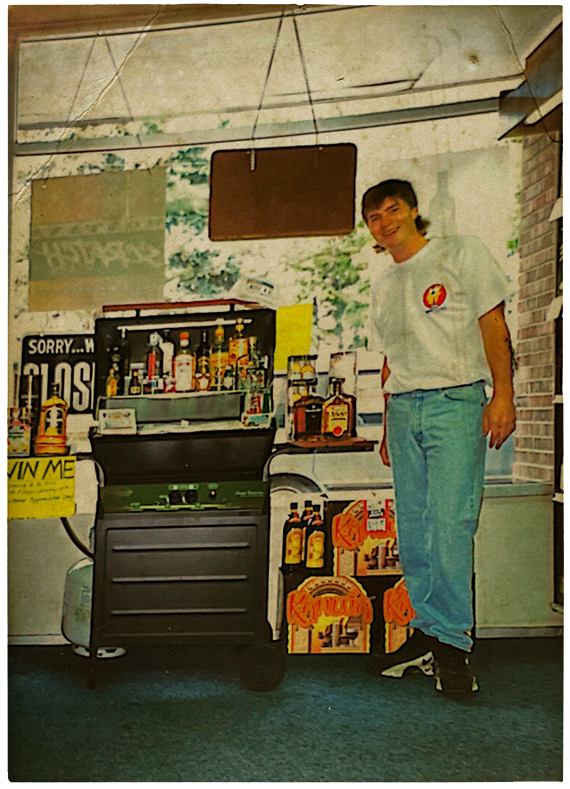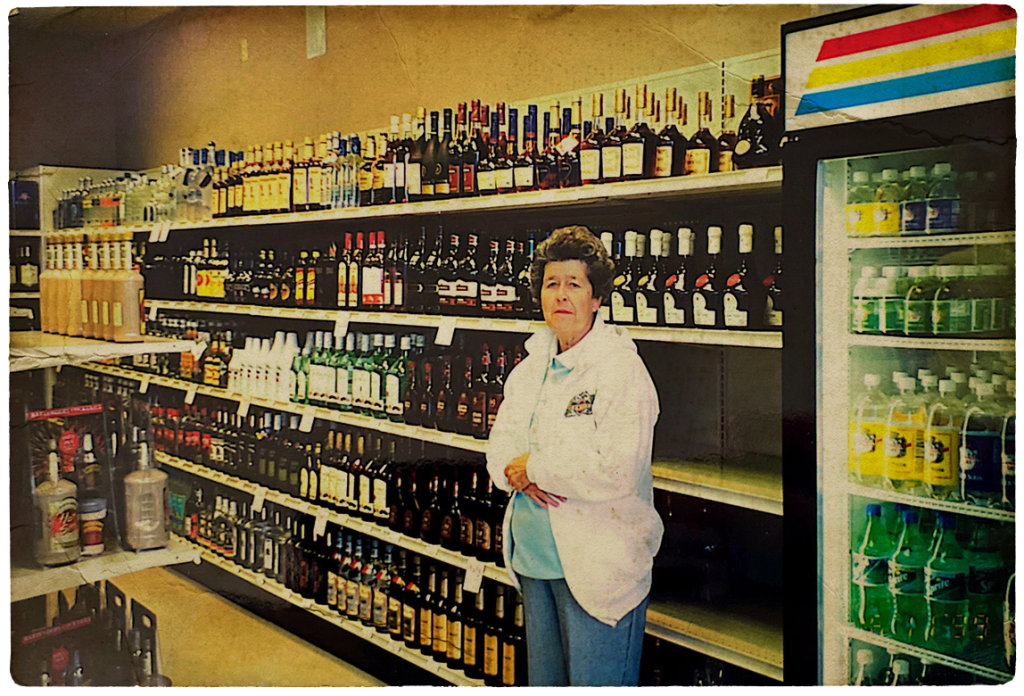 World-class selection of Montana favorites
From timeless to new, we have something perfect for everyone. Our knowledgeable staff would love to help you with your selection. 
Belgrade Liquor is one of just three Agency Stores in Gallatin Valley. Many bars and restaurants in Belgrade, Bozeman, Big Sky and West Yellowstone depend on and trust Belgrade Liquor to keep their liquor inventory stocked. 
Our store is located on the way from the airport to Yellowstone and Big Sky, ready to outfit you with whatever drinks you need for your Montana experience! 
I'M SO GLAD I LIVE IN A WORLD WHERE THERE'S A MONTANA.