Proud to have one of the
finest wine departments in Montana
Red wine is made with dark-skinned rather than light-skinned grapes. During red wine production, the winemaker allows pressed grape juice to macerate and ferment with the red grape's skins. The maceration process adds color, flavor, and tannins to the wine. We carry a fantastic array of wines spanning the globe and the palate.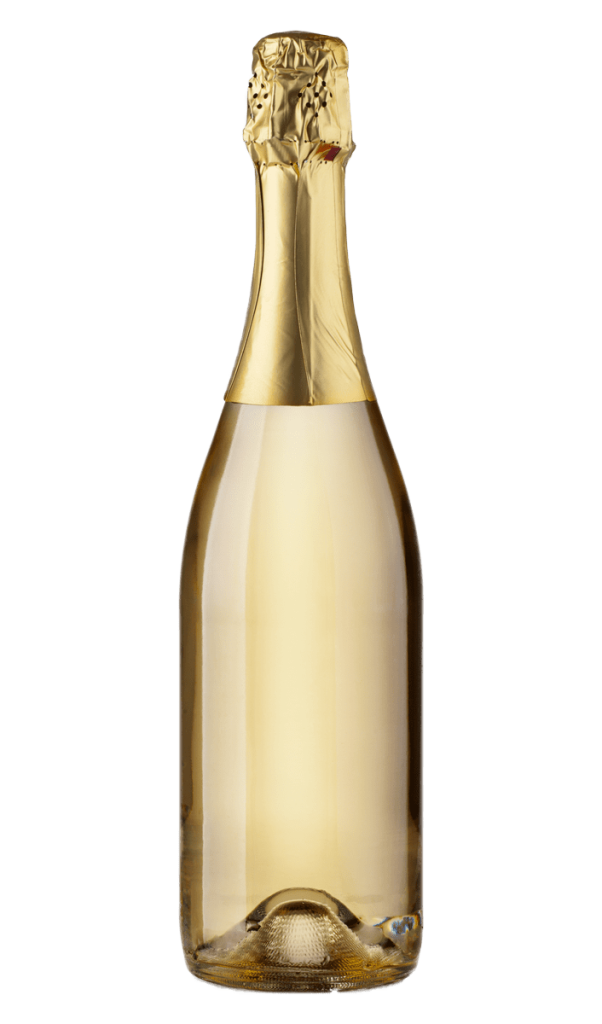 Port wines get their namesake from where they are typically made - Portugal. Port is extremely sweet and fortified. Dessert wines in general can be lightly sweet, very sweet, sparkling, fortified, or the classic sweet red.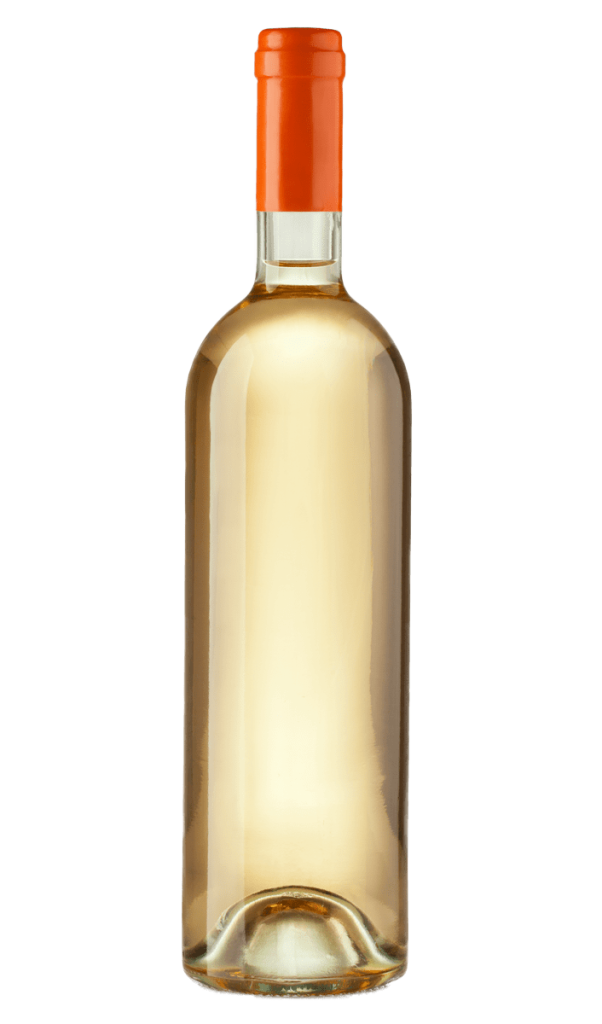 White wine is fermented without skin contact. The color can be straw-yellow, yellow-green, or yellow-gold. From sweet to dry, or buttery to angular - our extensive list of white wine gives you the opportunity to make a perfect pair with a delicious meal or relaxing evening.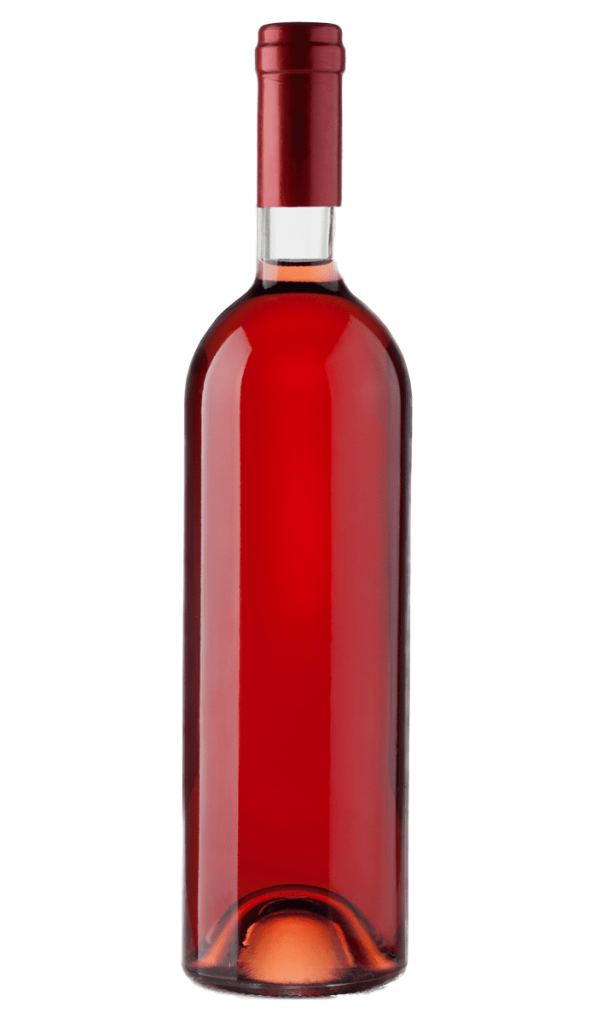 The incredibly popular Rosé is often a mystery as to how it gets its beautiful range of delicate pinks and oranges. There are several ways to make Rosé, and all have to do with how much contact takes place with the skin of the grape used, or how long the skin is allowed to macerate. Due due its light, tangy, sweet reputation - Rosé hits the spot all times of day.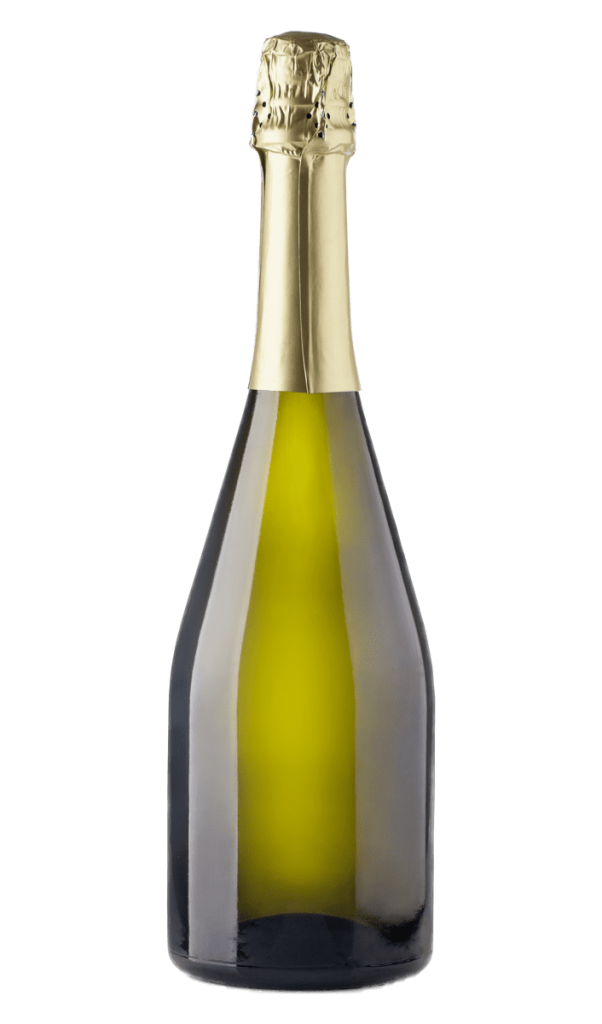 Sparkling wine has significant levels of carbon dioxide in it, making it fizzy. It's creation was unintentional in the mountains of northern France. The region's cool climates, dusty soil and mountainous landscape contributed to creating acidic and fizzy wines resulting from where winemakers were growing their grapes. We're glad they decided to embrace the bubbles, as do we.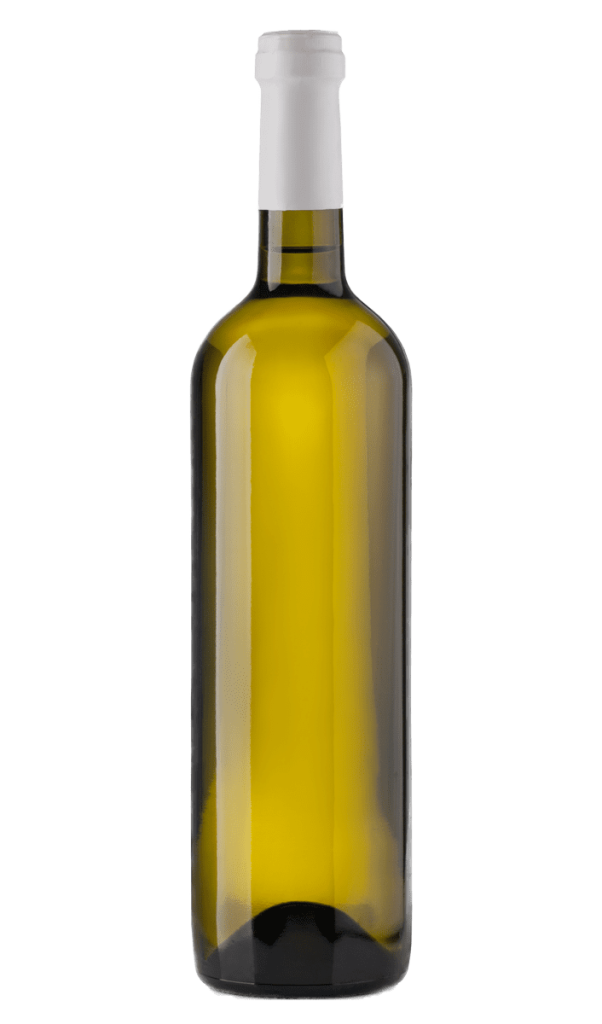 Rich fortified soils, less environmental impact, and some even say improved taste - organic wines have a lot to offer, and we are proud to boast a large selection at our Belgrade liquor store.
"Great liquor store with a really great wine selection! It's clean and the staff is wonderful!"
I'M SO GLAD I LIVE IN A WORLD WHERE THERE'S A MONTANA.