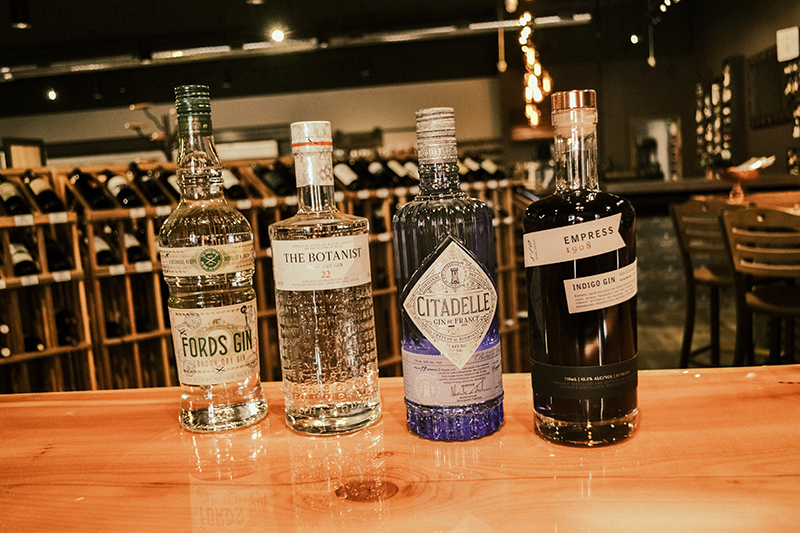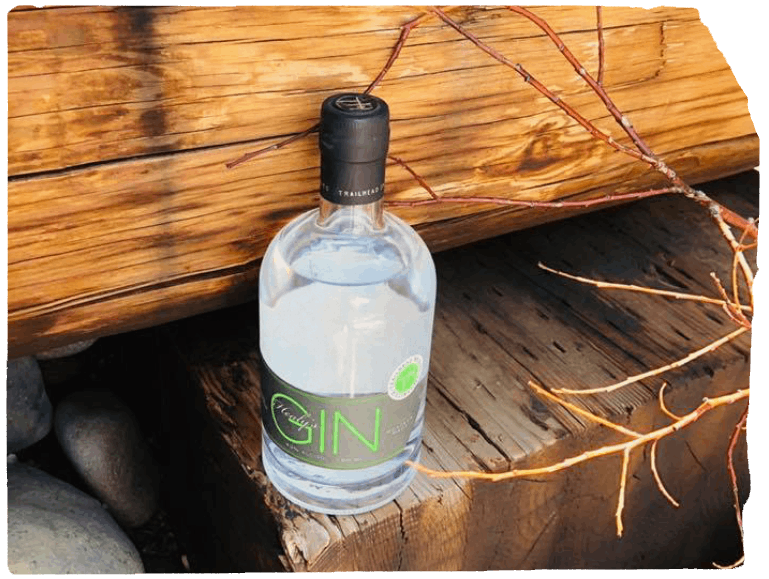 Enjoy our extensive selection of gin brands
Much like the rest of us here in Montana, juniper loves finding its way into high elevations and grows from sea level all the way up to 10,000 ft. This aromatic "berry" is fermented to give gin its nostalgic, botanical flavor. Juniper berries are actually fleshy cones of female juniper trees – they aren't actual berries per se, but have a beautiful dusty blue, berry-like appearance. Most liquors distilled today are made from farmed crops such as corn and wheat products. Gin is free-range, and is made from harvesting wild juniper berries. So come release your inner wild and browse Belgrade Liquor's extensive selection of gins!
The products featured are examples only, actual inventory varies on a daily basis.
I'M SO GLAD I LIVE IN A WORLD WHERE THERE'S A MONTANA.