Montana-Distilled Products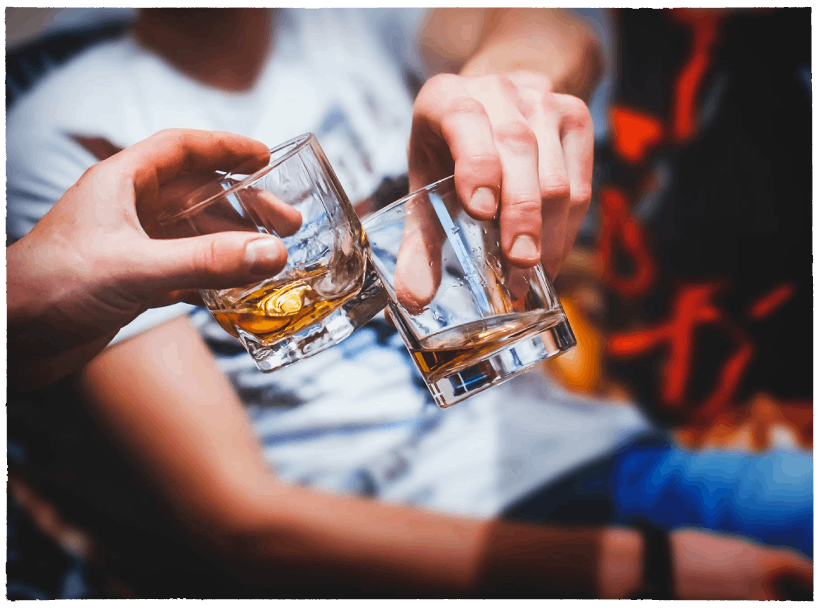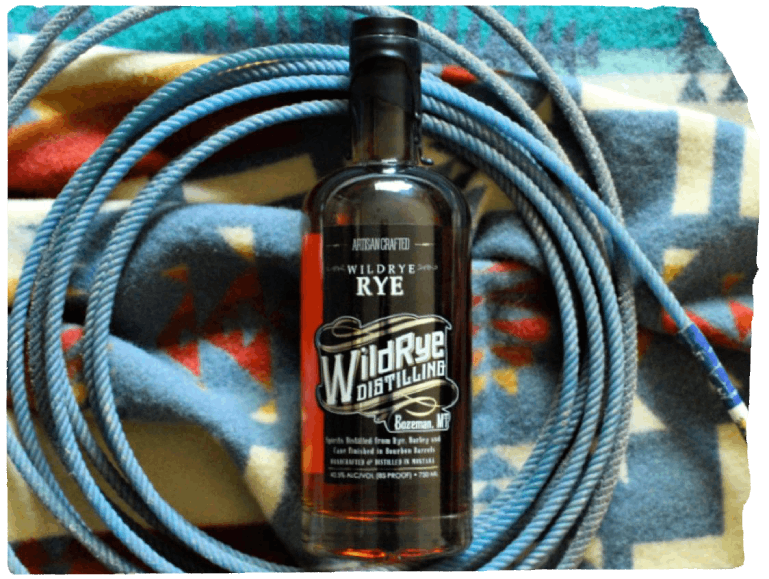 Enjoy a variety of spirits from Montana distilleries
Our pristine and natural environment has a bountiful selection of raw Montana ingredients that are ideal for distilling hard alcohol. Add in the pure mountain air and the fresh, flowing Montana water and you have the recipe for perfection.
Belgrade Liquor stocks the most complete selection of spirits from a wide array of different Montana distilleries.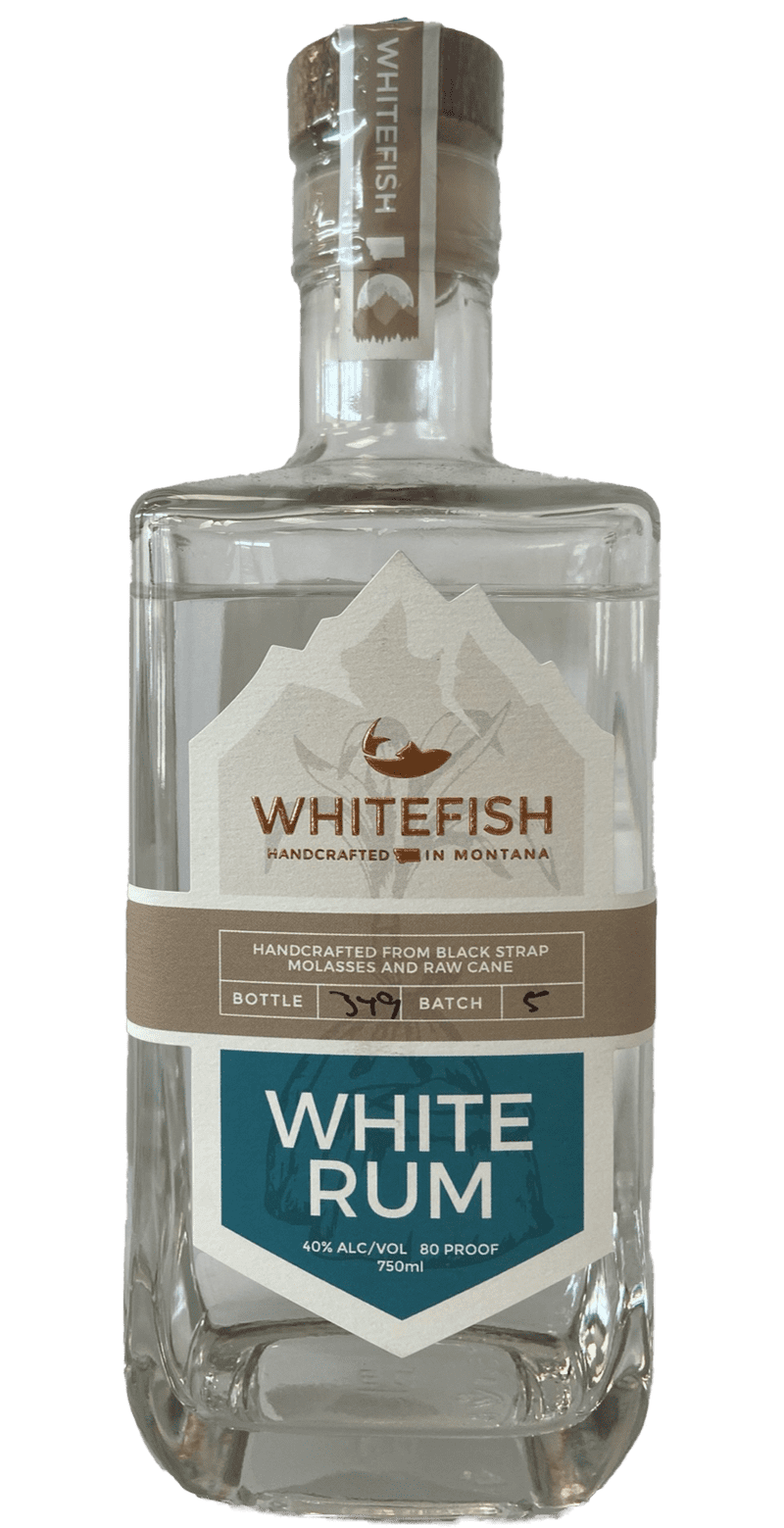 White Rum
Huckleberry Reserve
Kintal Peak Gin
Highline Rye Whiskey
Cranberry Liqueur

Made with 100% Montana grain to glass processes.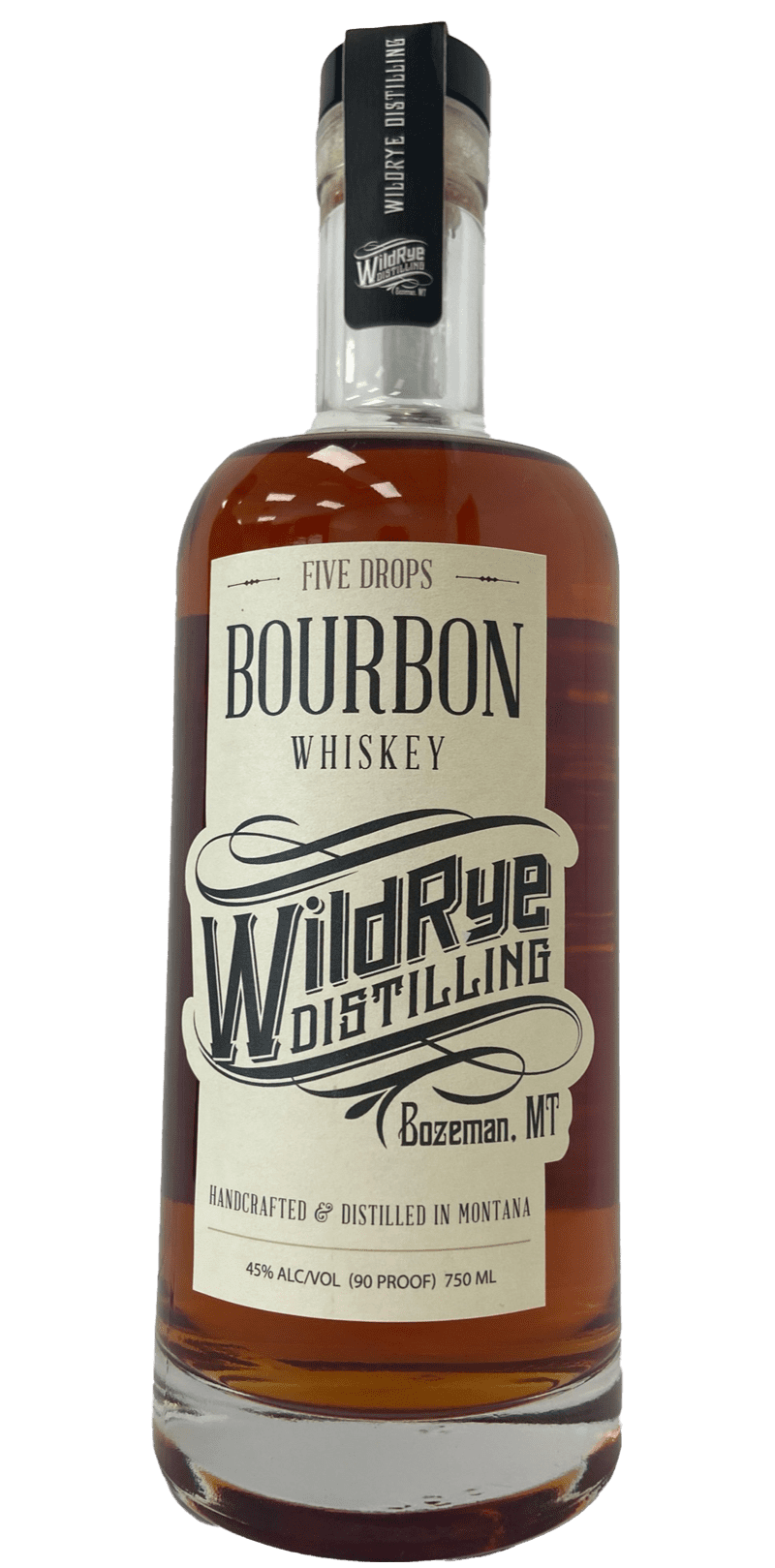 Bourbon Whiskey
Apple Pie Cider
Dark Rum
Cherry Vodka
Silver Rum

Spirits made with Montana's unique flora & flavor.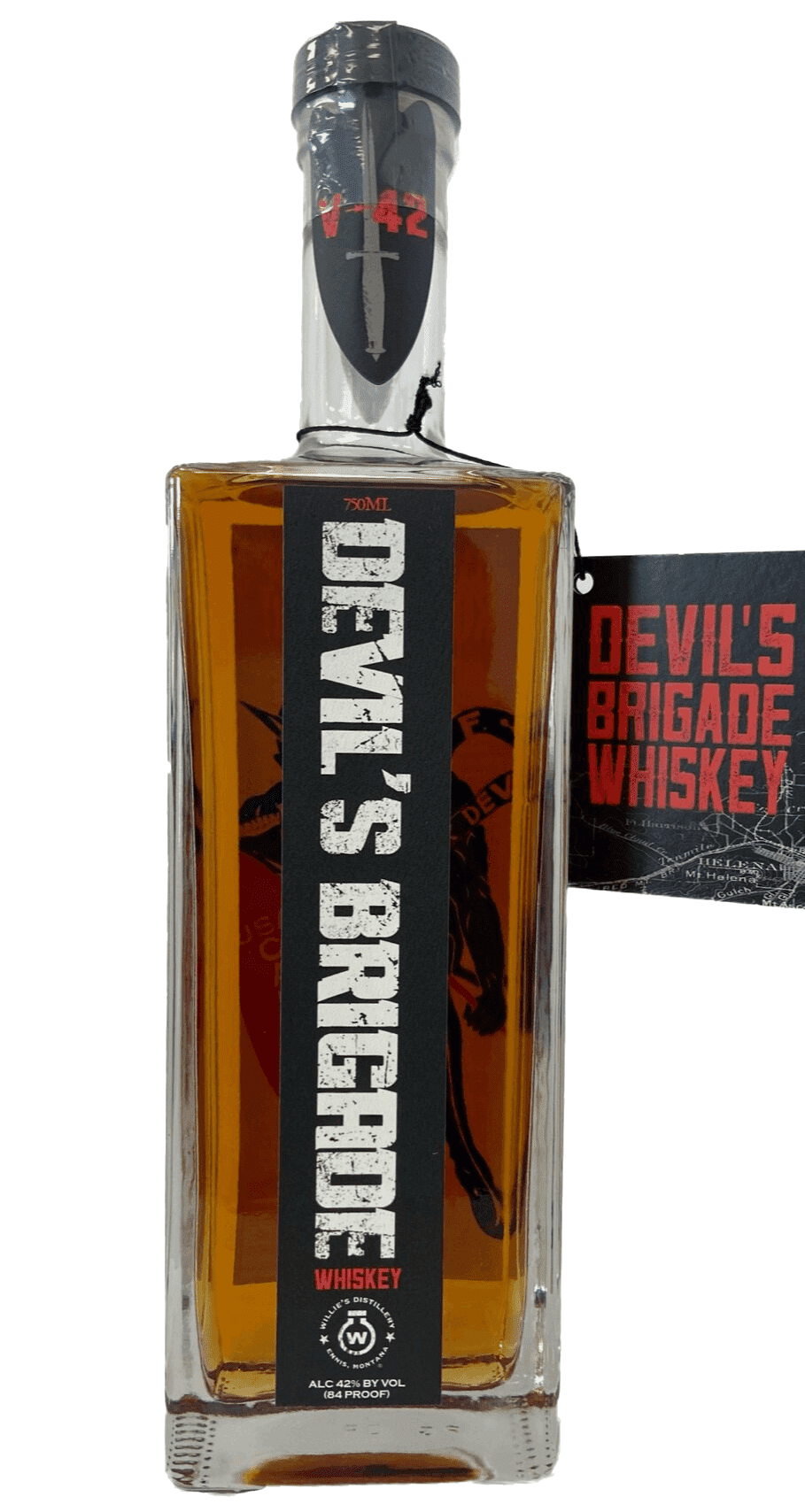 Devils Bridge Whiskey
Bourbon Whiskey
Cherry Liqueur
Canadian Whiskey
Coffee Liqueur

A small batch distillery sourcing from local farms & growers.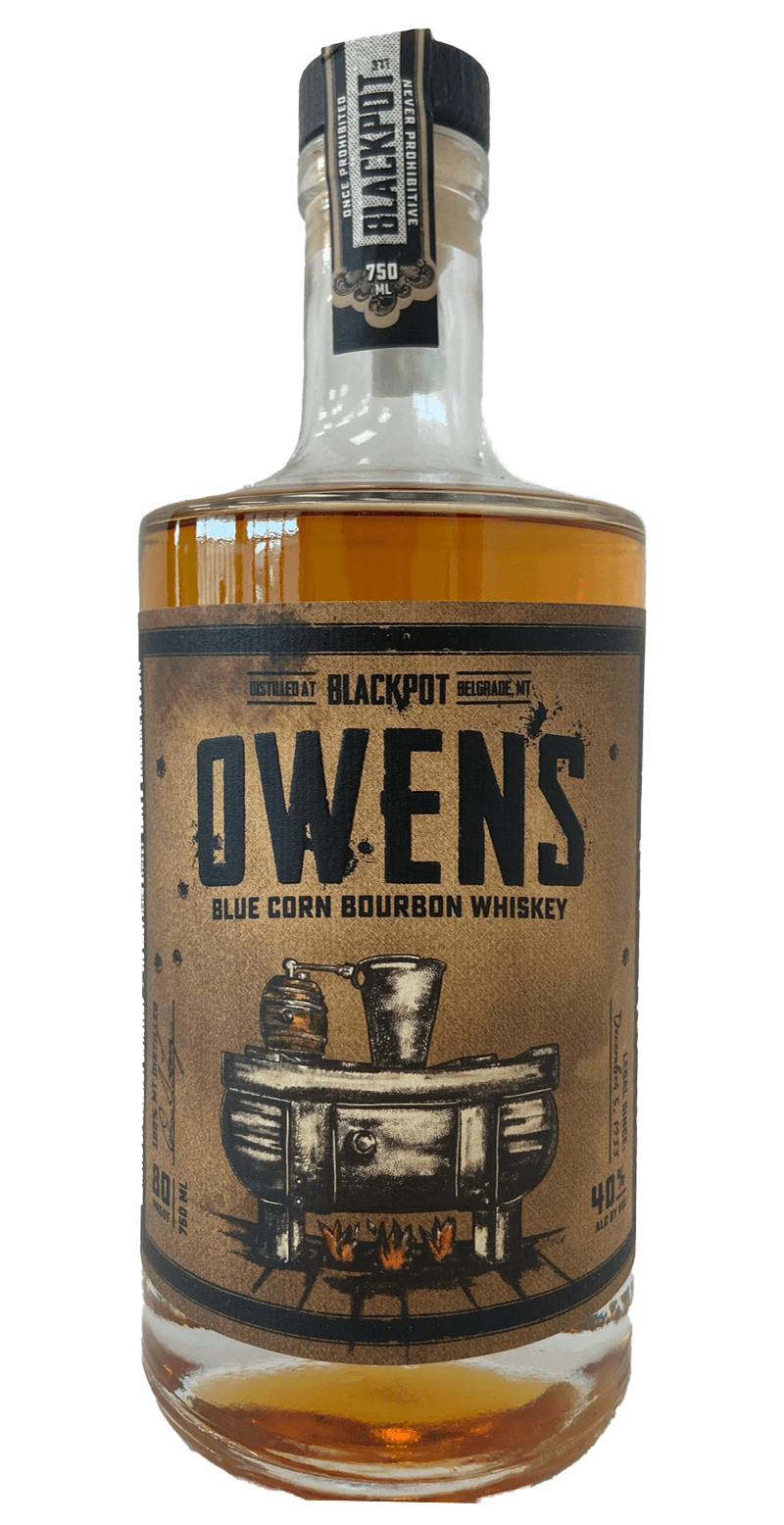 Bourbon Whiskey
Rye Whiskey
Specialty Spirit
Blue Corn Whiskey

A whiskey and clear grain spirit distillery located in Belgrade MT.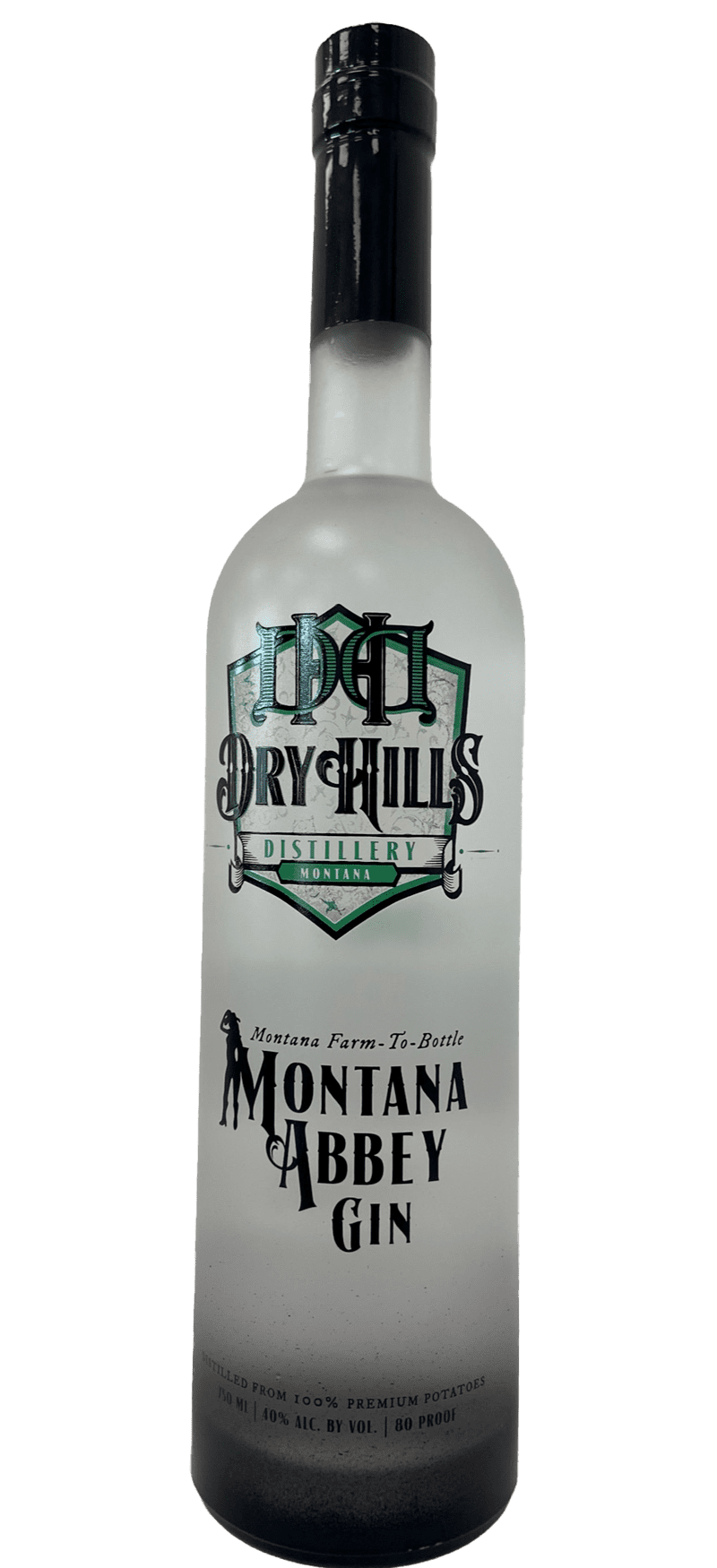 Potato Gin
Bonded Wheat Whiskey
Raspberry Potato Vodka
Potato Vodka
Bourbon Whiskey

Montana spirits that have a character all their own.
I'M SO GLAD I LIVE IN A WORLD WHERE THERE'S A MONTANA.