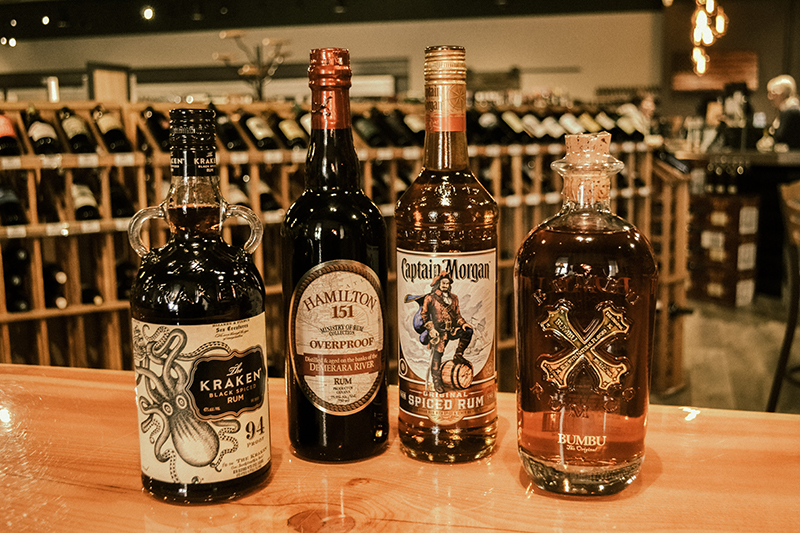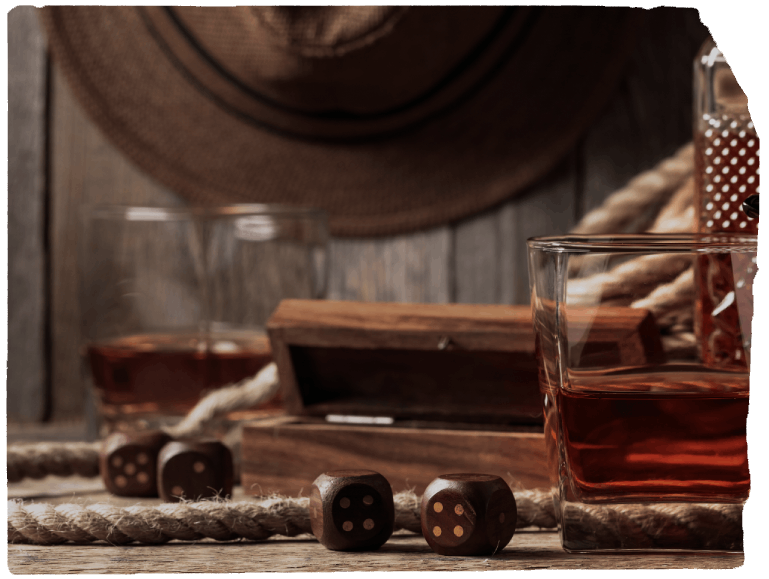 Enjoy our extensive selection of famous rum
Drinking Rum before 10 am makes you a Pirate, not an Alcoholic. Derived from sugarcane, Rum is a spirit long associated with the Caribbean, pirates, naval fleets, and warm sunny beaches. Montana's short summers and long winters might not conjure up images of blue oceans or warm sunny beaches, but rum is one of the most popular cocktail ingredients and essential to every bar lineup! Belgrade Liquor stocks all the leading brands of rum, sure to satisfy your tastes and needs.
The products featured are examples only, actual inventory varies on a daily basis.
I'M SO GLAD I LIVE IN A WORLD WHERE THERE'S A MONTANA.