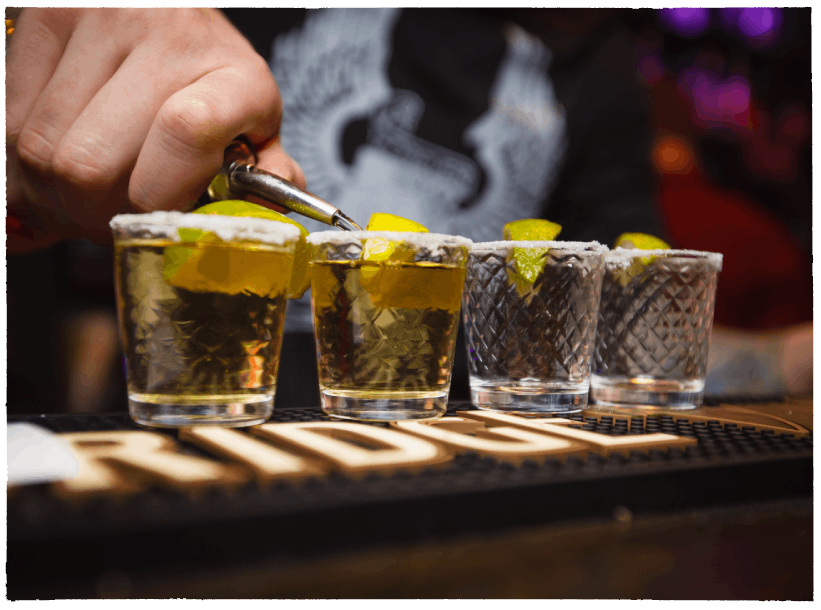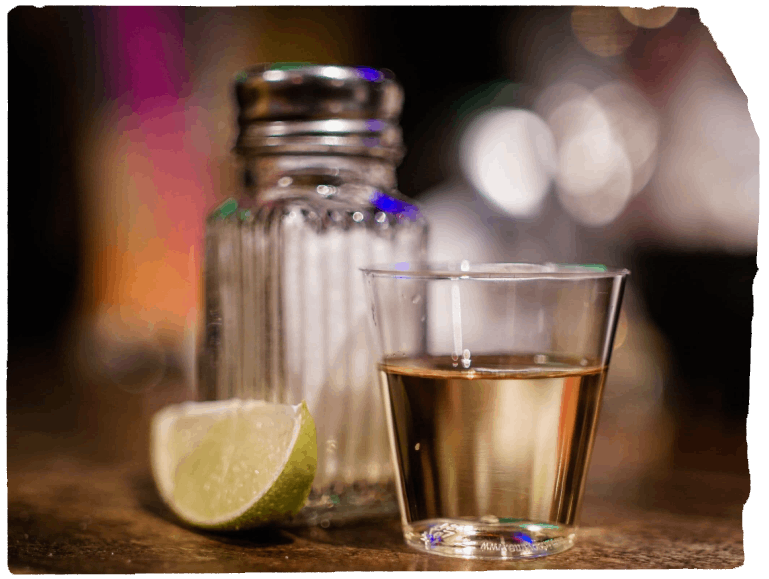 Enjoy a selection of 100s of tequila brands
There are two things we don't chase in Montana – Cowboys, and Tequila. Good thing we're well stocked at Belgrade Liquor, here to ease your chase! In the year 1795 King Carlos IV issued a royal decree in Spain wherein he granted Jose Maria Guadalupe Cuervo y MONTANA one of the first licenses to distribute the tequila he produced. Fast forward to the year 2021 and Jose is still being distributed in Montana at Belgrade Liquor.
The products featured are examples only, actual inventory varies on a daily basis.
I'M SO GLAD I LIVE IN A WORLD WHERE THERE'S A MONTANA.