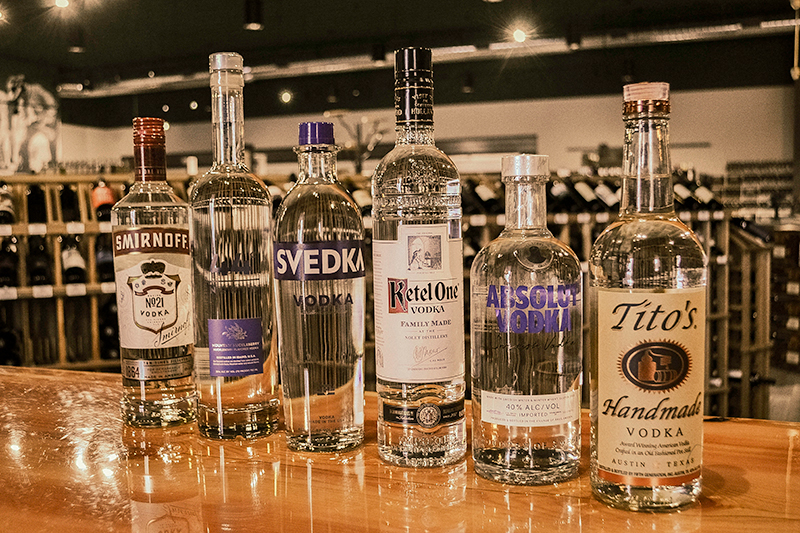 Enjoy our extensive collection of vodka brands
"Voda" is "Water" in Russian, which is where the name is derived from. Vodka is derived from grains such as wheat, barley, rye, or potatoes. The grains used are first germinated, producing fermentable sugars that exist within the starches of the seedling. This liquid is then distilled and often stored in charcoal tanks that absorb all odors and impurities, which give it its namesake.
The products featured are examples only, actual inventory varies on a daily basis.
I'M SO GLAD I LIVE IN A WORLD WHERE THERE'S A MONTANA.