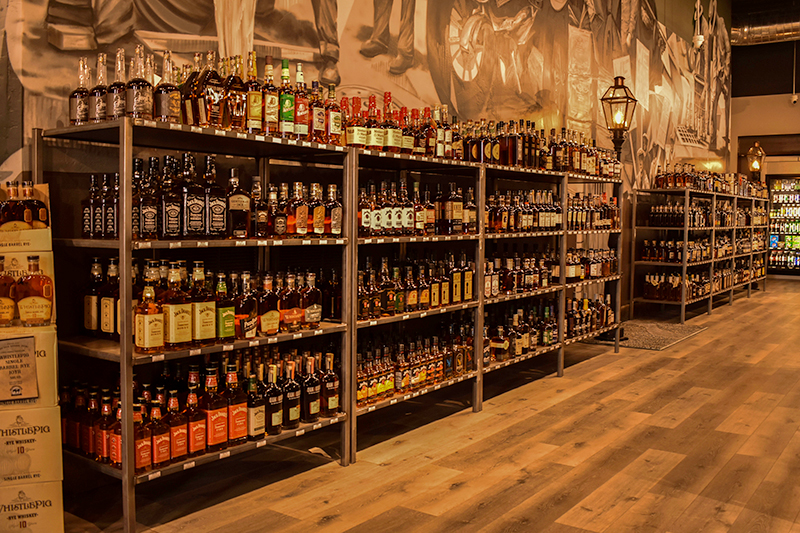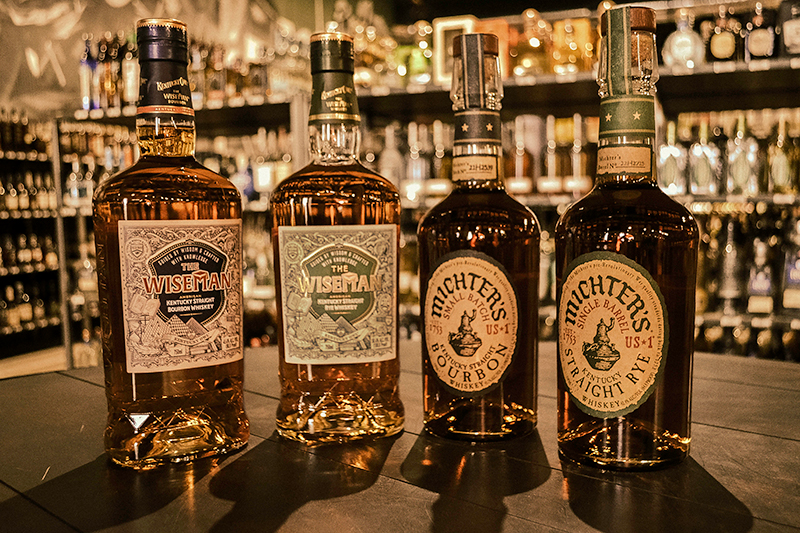 Enjoy our extensive collection of Whiskey and Whisky
Did you know? Whiskey is an international staple. It isn't just a western American staple. Whiskey is distilled across the globe in Canada, Japan, Scotland, Sweden, India, Germany, Australia, and many more. What do they all have in common? Distillation from a variety of grains such as wheat, corn, barley, and rye.
FUN FACT: The use of the letter "e" that distinguishes "whisky" from "whiskey", is the teller of the whiskey-in-question's region. Purchasing a "whisky" will typically indicate that the spirit could be Scottish or Asian for example, while with the "e" is indicative of Ireland and USA.
The products featured are examples only, actual inventory varies on a daily basis.
I'M SO GLAD I LIVE IN A WORLD WHERE THERE'S A MONTANA.