Just in time for the holidays:
Join the Belgrade Liquor Wine Club!
Monthly, quarterly, or annual subscriptions to BL Wine Club make a delightful holiday gift, or a treat for yourself any time of year.
With our flexible subscription options, you can choose from monthly, quarterly, or annual subscriptions to suit your preferences and budget. As a member, you'll unlock exclusive pricing on select wines, ensuring that you get the best deals on your favorite vintages. What's more, you'll enjoy exclusive discounts on all our wines, making your wine experience even more affordable and enjoyable.
Keep an eye out for our seasonal packages, designed to delight your palate with carefully curated selections!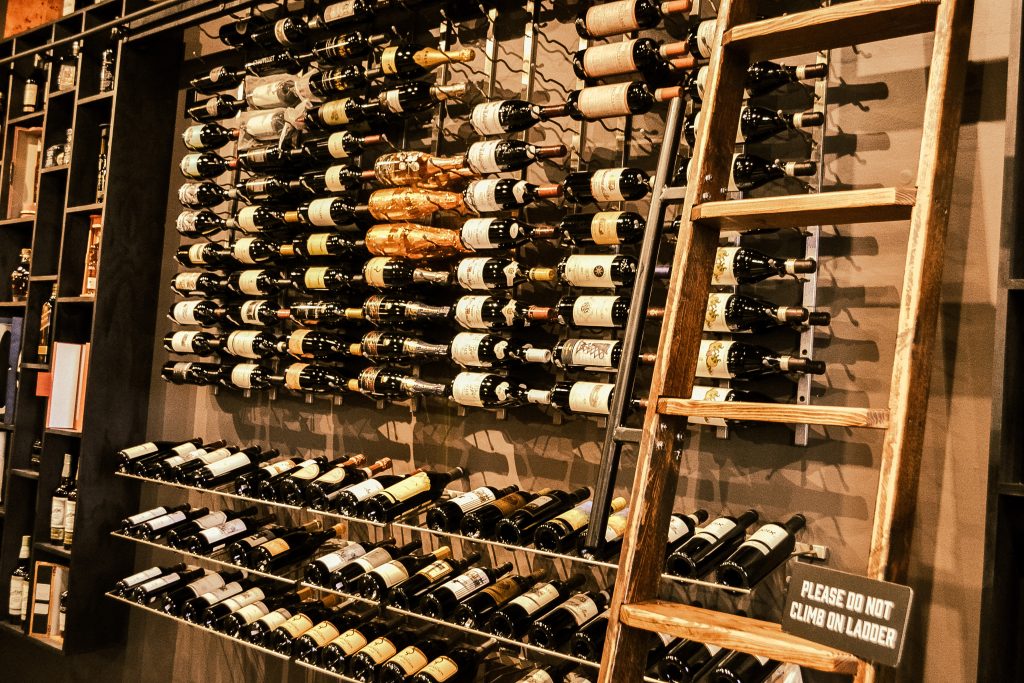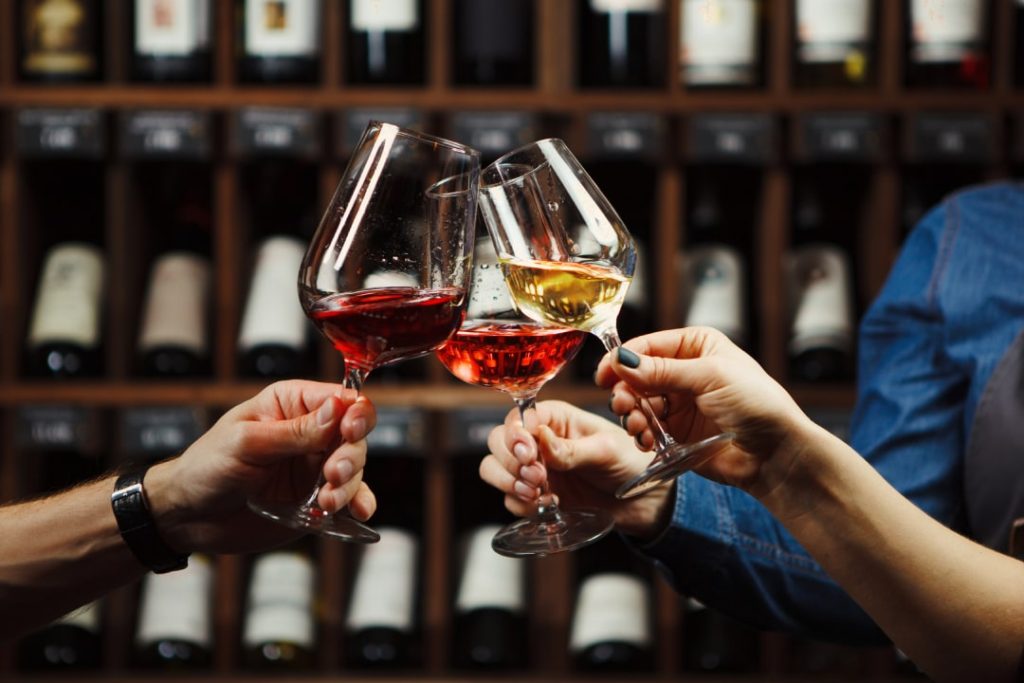 2 Bottles
1 Bottle White, Rosé or Orange
4 Bottles
2 Bottles White, Rosé or Orange
Cellar Club
1-2 Currated Bottles per Month
Join the Wine Club and take a journey through the old world, new world, and span vineyard and varietal-specific selections throughout the entire year. Key wine terminology, tasting notes, and pairing tips will deepen your appreciation and give you great talking points for your future gatherings!
Here is a toast to all our budding vinofiles – We look forward to sharing the wonderful world of wine with you all!
Rules & Wine Club Details
Our club is subscription-based only. Please contact accounting@belgradeliquor.com to set up your payment method.
Cancel anytime. Cancellations within the first week of the month will affect the current month's subscription; cancellations within all subsequent weeks of the month will go into effect the following month.
Pre-paid subscriptions will be billed in full and automatically after the purchased time frame.
A 3% credit card fee will apply for any credit card transactions. ACH payments incur no fees.